About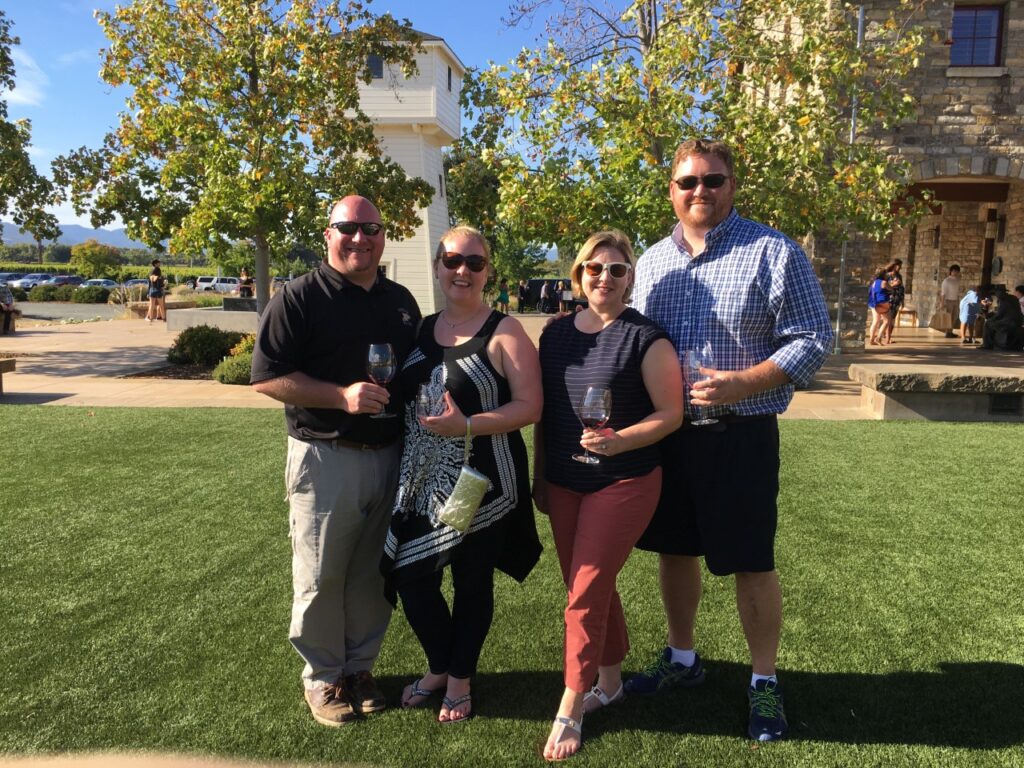 Summit Fine Meats and Catering has been proudly serving customers for over 50 years,
since it first opened in 1971. The Lange Family and Ritter Family purchased Summit from
our friends, Paul and Michelle Frodge. We wanted to continue the store's legacy of the
love of family, friends, and fine food. We are honored to be apart of your family's life and
proud to help make your meals into happy memories.