M-F 10-6; S 10-5; Closed Sunday
513.474.2228

Please note: For orders after Nov 15, 2020, we will not be able to guarantee sizes. We will attempt to come as close as possible, but our pre-order window is closed and we must submit our order to the farm.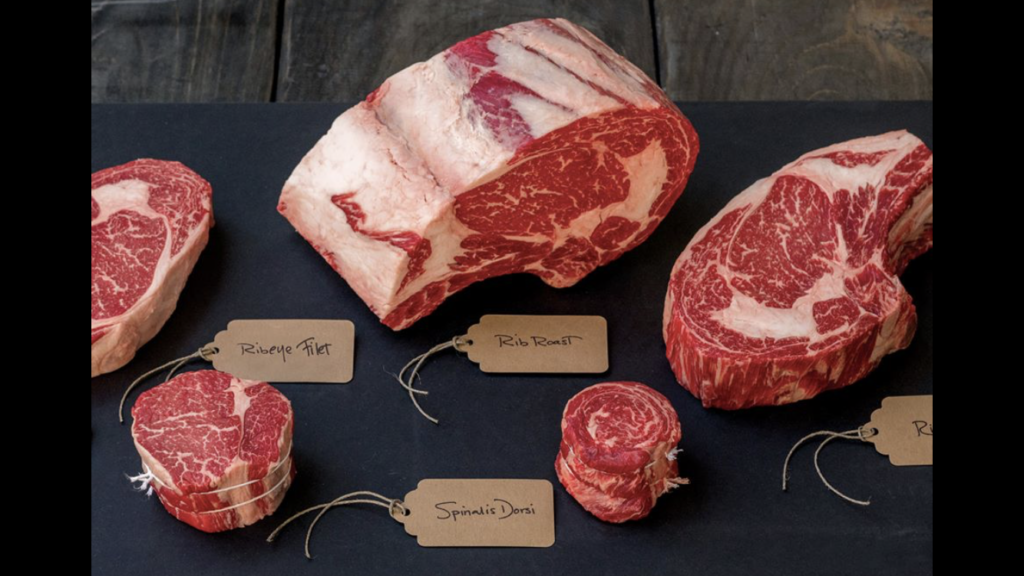 Family
Throughout its nearly 50 year history, Summit Fine Meats has always been family owned. The Lange family and the Ritter family hope you enjoy our high quality products and customer service.
Food + People
Food has a special ability to bring people together. Whether a simple family meal, or a major celebration – food is always involved. We take this as a commitment to you to enhance your time together.
Friends
For a long time we have said "Come as a customer, leave as a friend".
---
Summit Fine Meats
1965 Eight Mile Rd
Cincinnati, OH 45255
(513) 474-2228
Our Hours
Monday – Friday: 10am – 6pm
Saturday: 10am – 5pm
Closed Sunday